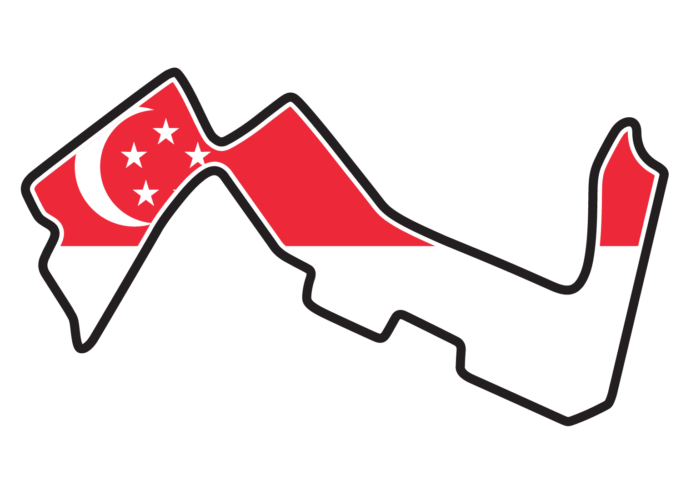 The Formula 1 Championship battle swung around once again a fortnight ago in the historical Monza, as Lewis Hamilton's emphatic victory gave him a 3-point lead at the top of the standings. History suggests that the Britain shouldn't get too comfortable. It's a fact Hamilton accepted himself when he states that Mercedes maybe "don't have the best package for this weekend, but we still have a great car". No-one would argue with the latter statement but that does not prevent the Ferrari team leading a positive charge into this weekend and Red Bull, fresh from the news of their 2019 split with Renault, also being important factors under the lights in Singapore.
History shows that Singapore can be a strange beast with no team yet managing a 1-2 finish, potentially putting aside the question of whether Bottas is expected to be Hamilton's rear-gunner to another race. Fantasy players appear to be an astute bunch when assessing the winners and losers this weekend although I'd expect the figure of 43.5% predicting a Sebastian Vettel win to be higher than Hamilton's 50.5% by race day, some rollover predictions may well switch after the three practice sessions.
If you are playing catch-up in your fantasy league, a bold move has to be Red Bull for a strong showing in Singapore, especially given that they haven't been off the podium since 2010. At the time of writing, only 3% of players are predicting Daniel Ricciardo for the race win, despite finishing on the last three podiums, while 1.7% believe that Max Verstappen can put aside his bad fortune to triumph. I'd expect both those to rise in popularity if they can show good form over Friday and Saturday practice.
Weather
Singapore's weather could be massively influential on this weekend's action, with forecasters currently predicting that there is a 40% chance of thunderstorms on Sunday. Whilst rain could have a big effect on the outcome of the GP (a look back at the grid for Italy would serve as a good reminder of this), it is important to remember that when it rains in Asia it typically does it in style. Therefore, any running could be delayed and near 30-degree heat could soon convert a wet track back around to suit the front runners!
Safety Cars
I did explain that Singapore can throw up some oddities and safety cars is another peculiar statistic with none of the nine races failing to have at least one safety car. On closer inspection, maybe this isn't such a startling fact given the demand the circuit puts on the cars and more than a wall or two to potentially cause carnage for a relatively small mistake. Interestingly, there has never been more than two safety car periods in Singapore so it would appear a near fifty-fifty bet for the risk-averse fantasy player (or just the downright sensible).
Fastest Laps & Retirements
Hamilton has been a firm favourite for fastest lap and has delivered on multiple occasions this year. However, while 32.7% have presently favoured the British driver, I'd look towards an Australian for success this weekend and Daniel Ricciardo to please 18% of players and claim a third fastest lap in a row at Singapore ! All 26.9% of fantasy players will be hoping that Jolyon Palmer's horrific run in 2017 continues with another first retirement following his early departure in Monza.