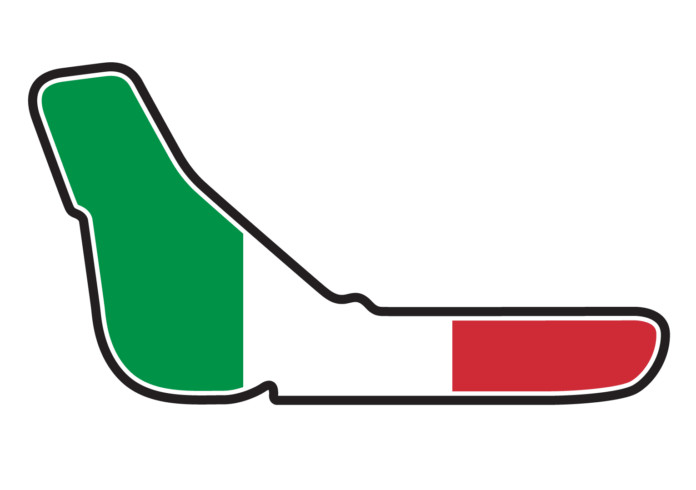 Formula 1 came back with a bang in Spa last weekend as Hamilton and Vettel going wheel-to-wheel for the race win amongst the Belgian forests. It was the British driver that took the glory on this occasion as the Championship concertinas once again between the lead two.
A massive 76.9% of fantasy players predicted Hamilton for the pole in Belgium and a further 71.2% for the race win in comparison to Vettel's 10.8% and 19.7% respectively. This theme is very similar for Monza this weekend which does not appear to adequately reflect the close battle between two drivers split by less than a couple seconds last Sunday.
As always, watch the practice sessions carefully, 37.8% of players used this to their benefit in Hungary when Vettel last exposed a Mercedes far from their "A-game". Hamilton will be desperate to avoid the terrible start he made at Monza in 2016 which saw him slip from pole to 6th and eventually finish 2nd. Ferrari will be keen to improve on 3rd and 4th at their home GP as they try to demonstrate the progress they've made over the last year to the dedicated Tifosi.
This battle at the front was far from the only one to come out of last weekend though with Force India's pair of Ocon and Perez coming to "e-blows" over the latter's perceived dangerous manoeuvres. It certainly isn't the first sign of tension between the teammates and fantasy players may wish to consider whether this simmering rivalry might be detrimental to their own prospects in the second-half of the campaign. Currently, a chunky 29.1% include Force India as one of their three constructors with the drivers attracting 15.6% (Perez) and 12.6% (Ocon) of attention which places them mid-tier in respect of driver popularity.
Penalty Corner
There has been controversy building off-track this week as well with Honda implying that Alonso had potentially retired a "healthy" car. On paper, this appears to be a significant statement from an engine manufacturer rumoured to be on the verge of a split from McLaren and a big accusation to throw at a driver that has almost dragged that car around circuits over the past couple of seasons.
Alonso is expected to start from the back of the grid this weekend for yet more engine penalties and, more interestingly, could be joined by both Red Bull's although nothing will be officially confirmed until Friday. Those brave enough may wish to have both Daniel Ricciardo and Max Verstappen in their fantasy teams for this weekend and pray for bonus points galore although this does rely heavily on the latter's cruel run of luck coming to an end. Alonso's McLaren should be much less attractive on a circuit which will heavily exploit McLaren's power deficit.
Weather
At the time of writing, race day is expected to be dry and sunny with fairly high temperatures. However, like Spa, I would again recommend that you keep a keen eye on the forecast before Saturday's qualifying cut-off as rain is predicted over the course of the weekend and there is nothing to stop this changing over the course of the next couple of days. One can only imagine a maundering Verstappen flying through the field from the back on a wet track… before retiring with engine failure with ten laps to go. Sorry, Max.
Safety Cars & Retirements
Interestingly, there hasn't been a safety car period for the last five years at Monza and a total of four appearances in the previous ten races. Also, none of the last ten races have featured more than one safety car. Therefore, I'd be minded to keep my forecasts on the small side for this weekend barring a massive change in the forecast before Sunday's action. Poor Jolyon Palmer is the players' favourite for the first retiree yet again with 35% of the vote, miles ahead of the second-place man, Daniil Kvyat, at 14.9%.